I read with great interest the report from the Harvard Medical School that said giving thanks makes you happier. I know I would certainly be thankful if I had graduated from Harvard Medical School. Right now, I'm just thankful that students at Harvard Medical School aren't reading about me as a case history.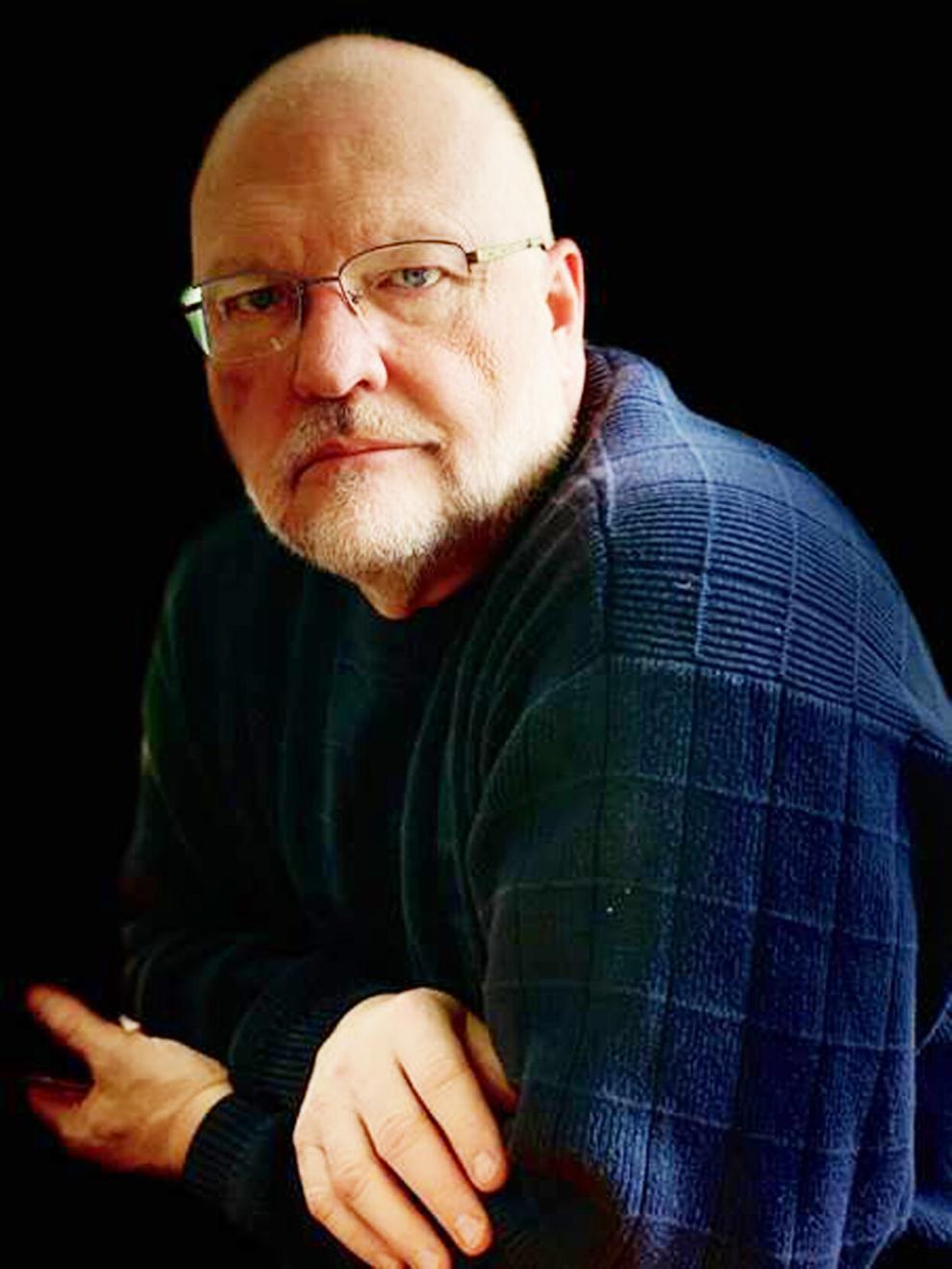 Last year saw a lot of people missing out on joining with family and friends for Thanksgiving and holiday season. While we can agree that our national situation is better than it was, many of us still feel a little lost or overwhelmed, maybe even a little down. But there is one act that can help, and you don't even have to move a muscle to do it.
According to a couple of doctors cited in the Harvard report, just feeling grateful can lift the spirits and elevate moods both in the short and long terms.
Gratitude is an appreciation for what a person receives, whether tangible or intangible. It doesn't have to be a thing received. It can be your appreciation of what happened in your past, your current appreciation of any good fortune that comes your way or being thankful for a hopeful or optimistic future.
Everyone, everywhere has something to feel good about. And with that comes your appreciation of that good thing, and your positive feelings grow even more.
The Green-Eyed Blonde and I took part in the recent downtown Candlelight Tour, which opens the holiday season, and from a block away, I heard a booming laugh come from Father Christmas. Closer examination revealed Russ Kennedy in fully robed regalia, nearly 7 feet tall, counting the elaborate crown of holly he wore.
He spoke to everyone who passed by, cheery and approachable, the very image of a small-town holiday icon. Only minutes later we bumped into the affable Vince Lang and his sparkling wife, Kellie, the Franklin County PVA, and we parted with kind words from them.
We stopped in several businesses, talked to strangers and ate a bite at a locally owned restaurant. We even got to pet an unfamiliar but friendly dog, a treat The Green-Eyed Blonde cannot resist. A quiet little evening, but it made us feel grateful that we could spend a couple of very enjoyable hours in downtown Frankfort.
As the holiday season comes rushing toward us, maybe if you take just one minute and think about someone who is dear to you, or recall a good memory from that time you did that thing with those friends, you'll feel a little better, a little thankful for the good in your life. And that will make you happier, too.
Wouldn't it be something if, the next time researchers wanted to know if attitudes of gratitude made people more content and happy, they came and asked us? Maybe we could wind up as a Harvard Medical School case study, after all!
John Arnett, of Frankfort, is a regular State Journal contributor, financial regulator in public service and a longtime coach for Frankfort Parks and Rec in the summer. He can be reached at bigdukeinky@icloud.com.