Capital City Crush 2011 10U Travel Softball team based out of Frankfort spent time Saturday giving back to their community through roadside trash pick up.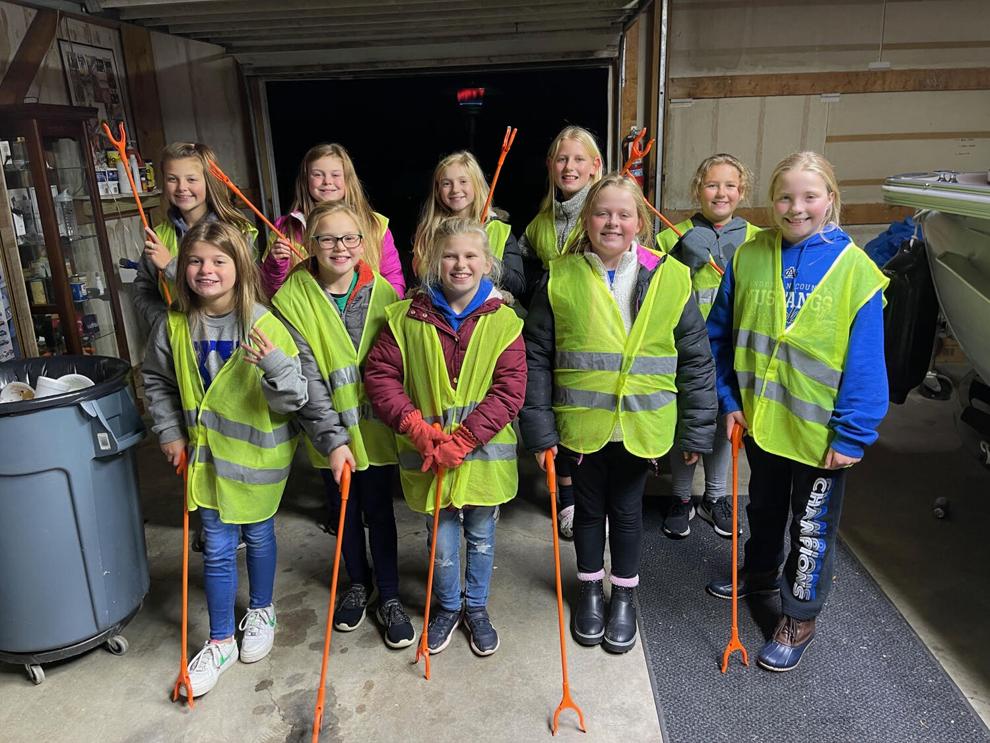 It was a great opportunity for our girls to learn the importance of giving back and keeping our community a beautiful place. Our girls love anytime they can be together as a team both on and off the field, we thought this would be a great experience for them and it truly was.
The team covered 15 miles throughout various roadways of Franklin County and collected 61 bags of trash.