I mistakenly left my leather work boots on the back porch during the winter and it caused them to become mildewed and stiff. I'm happy to share how Page's Shoe Shop saved the day (and my boots).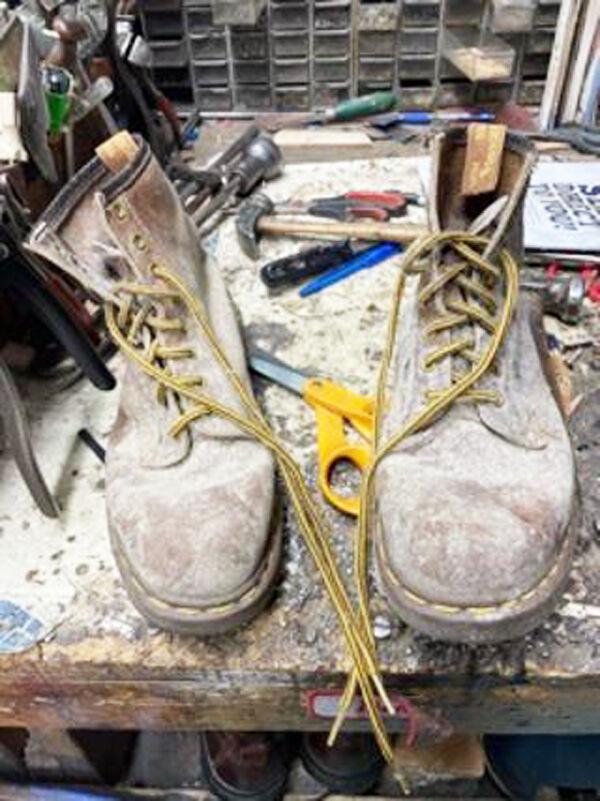 Donald Willard at Page's Shoe Shop cleaned and conditioned the leather of my boots at minimal expense. The boots were a name brand bought years ago gently used at a local thrift store. Within short order, Page's reworked and revived my old boots, which look better now than ever before!  
Page's shop previously repaired a pair of black leather riding boots (also bought used) for my granddaughter. Donald at Page's said he recognized the boots because they had re-heeled them for the former owner.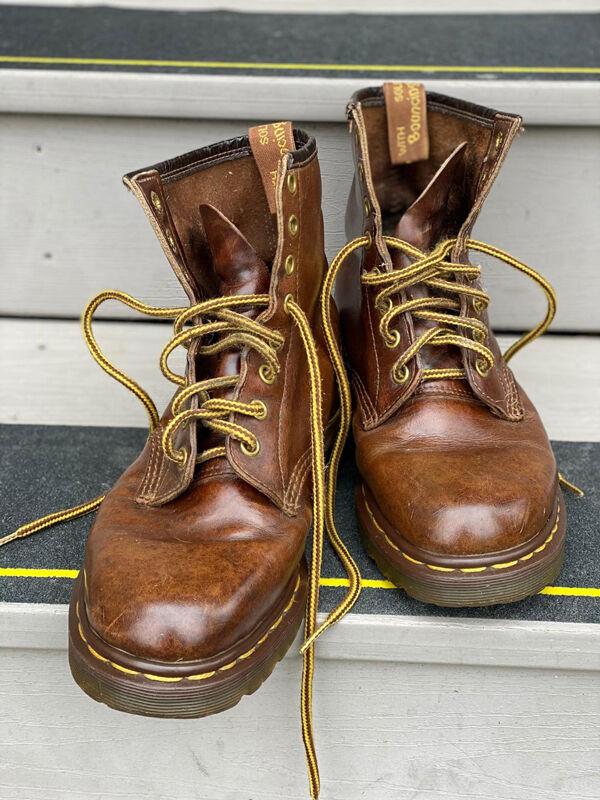 Page's does more than most may realize. Recently, Page's replaced a boot grommet and fixed a zipper on a bag for us. Page's does it all!
In our world with so much disposed and so little recycled, it's good to get full use out of shoes and clothing. To help maintain your shoes and other needs, remember our valuable local resource of Page's shoe repair shop on Broadway.