So it looks like we will be getting a new YMCA sometime in the future. This is exciting news for our community and for all of us swimmers, cardio equipment users and group fitness class participants!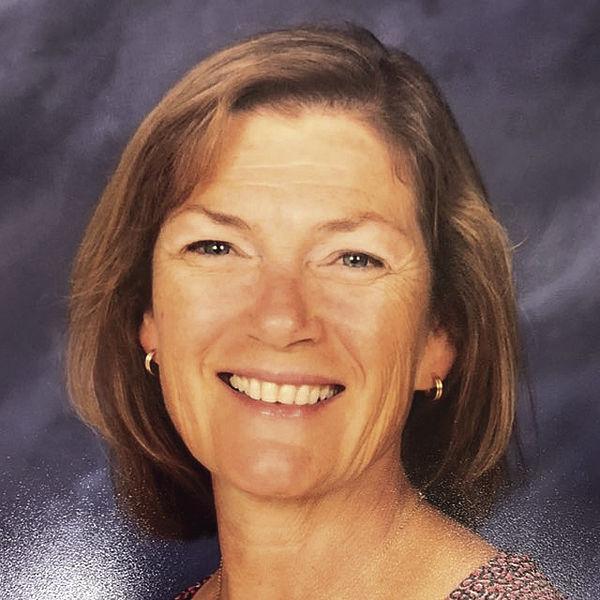 Let me preface this by saying yes, I am an employee of the Y. I teach a class every week, I am a personal trainer, Livestrong trainer and a swim instructor, but I am by no means an administrator. I have no say in what will go on with the building of a new Y. I'm just writing here about what my dream facility would look like just because it's fun to dream!
I swim — a lot. So, a pool would be a necessity. I would absolutely love to see a 25-yard, eight lane lap pool with one end deep enough for a low diving board and a separate pool for small children. More than eight lanes would be fabulous so that more than one team (we have several teams practicing there now) could practice at a time and the lanes would not be so crowded.
Along with the pool, having at least one gender neutral family bathroom suitable for disabled people on the pool deck would be extremely helpful. One thing I noticed going to swim meets for my daughters, is there is seldom enough room for spectators on the pool deck.
The Kentucky State University pool, the University of Kentucky pool and the Pavillion in Georgetown utilize an upper balcony so that people can watch the pool from above and it is wonderful for meets. Doesn't take up any valuable space, pools generally have to have fairly high ceilings so putting a balcony in is not taking realestate from anything else. 
Enough on the pool. Group exercise classes are one of the best ways to keep people motivated to exercise and in many of the different facilities I've been to, there just aren't enough exercise rooms for all the fitness classes that need to go on. Having several rooms that could be multi-purpose — used for group exercise, meetings, seminars, etc. — would be great.                                                                                
Basketball courts are an obvious must but the same thing happens with the spectators, there just isn't room for them all. Having a walking track around the top that can be multi-use for spectators would be great. And, if we're dreaming big here, how about an indoor field that could be used for soccer, field hockey or lacrosse? That would be amazing for the kids and grownups alike! 
Of course we would want enough cardio equipment with nice treadmills, ellipticals, row machines, bikes, etc., plus, a good weight room. I would love to see those separated a bit more, and honestly, I can't stand to have the treadmills facing a wall with people behind me, it gets very disconcerting when I am doing fast intervals or something and someone moves around behind me. Think about the set up of that equipment when the facility is being built.
As for locker rooms, I've been in some awful ones for sure. Have some regular bathrooms, including a family restroom, for folks to use and then the locker rooms. In the locker room, put the showers near the pool entry like we have downtown. When they're not, you have to walk, dripping wet, to get to the showers and it is such a pain. 
I am excited for a new YMCA facility to be built, and I hope that they listen to the community here in Frankfort, look at other places and see what they did right, but also what they did wrong and build the best possible facility for our needs.
Linda Word is an RRCA running coach, ACE Personal Trainer, ACE Nutrition Specialist, owner of ForWord Running Pacers and co-coach for 3 Sport Endurance. Contact her at forwordrunning@gmail.com to get started on your own fitness journey.