Racial equality and criminal justice reform long were causes of the political left, with little enthusiasm from moderates and even some hostility from the right.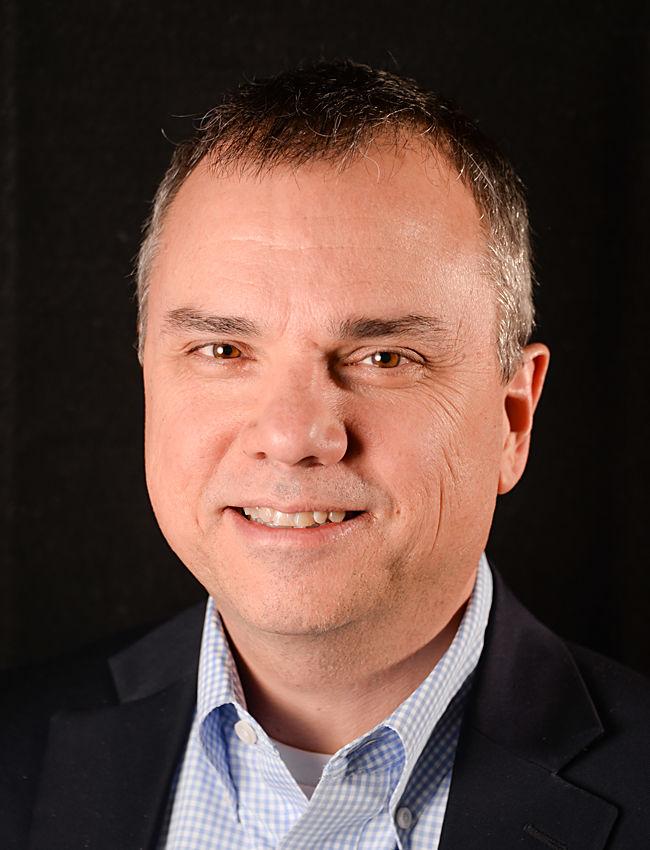 In a 2021 General Assembly session that will be remembered by many liberals as a partisan power grab by the Republican supermajority, underappreciated has been bipartisan progress on important causes that were long provinces of the left.
Give the Kentucky Chamber of Commerce credit for bringing conservative lawmakers to the table. The chamber, under the leadership of Frankfort resident Ashli Watts, understands what the business community it represents has been slow to grasp over the years: that Kentucky will prosper economically to the extent that its people, regardless of skin color or socioeconomic status or youthful indiscretions, participate fully in the workforce.
The legislature took a small, but important, step this week toward achieving that ideal, sending to Gov. Andy Beshear legislation that would increase the felony threshold for several fraud-related crimes to $1,000. Some offenses currently have thresholds as low as $100 for the offense to be considered a felony.
As Watts noted in a talk to the Rotary Club of Frankfort on Wednesday, an 18-year-old who steals an iPhone can be haunted for life by a felony record.
And in Kentucky, the consequences are steeper if your skin color is Black. The chamber's groundbreaking report "Achieving Equity to Build a Stronger Kentucky" got too little attention when it was released in January. Its findings and recommendations merit attention from every policymaker in Kentucky.
The chamber's Task Force on Racial Inequality, which includes Frankfort resident Felicia Smith, found that:
While the state's 2015 Kindergarten Readiness Screener showed 44.5% of Black students and 52.7% of white students were prepared for kindergarten, by 2019, just 31% of Black students scored proficient on elementary school reading tests, compared to 59.3% of white students.
Kentucky's college-aged population is 10.6% Black, but only 5.8% of the 8,000-plus degrees and credentials awarded by the state's colleges and universities in 2019-20 went to Black students.
While 8.5% of Kentucky's total population is Black, the Black population in Kentucky prisons ranged from 23.86% in 2014 to 21.80% in 2018 — 2½ times the makeup of the general population.
Unemployment rates for Black Kentuckians have ranged from 2 percentage points to 6 percentage points higher than jobless rates for whites over the past five years.
The report lays out specific recommendations in education reform and criminal justice reform to equalize those numbers.
"Racial diversity, equity and inclusion are good for Kentucky — whether that reflects individual development, the profitability of business, the growth in tax revenue or the enhanced viability of communities," the report concludes. "Kentucky has an unprecedented opportunity to build a stronger future by making deliberate, sustainable reforms to overcome the racial inequality that is hampering the state's progress and that of its citizens. This will require the commitment, energy and ongoing attention of employers and business leaders, policymakers, elected officials, educators and committed citizens across the commonwealth."