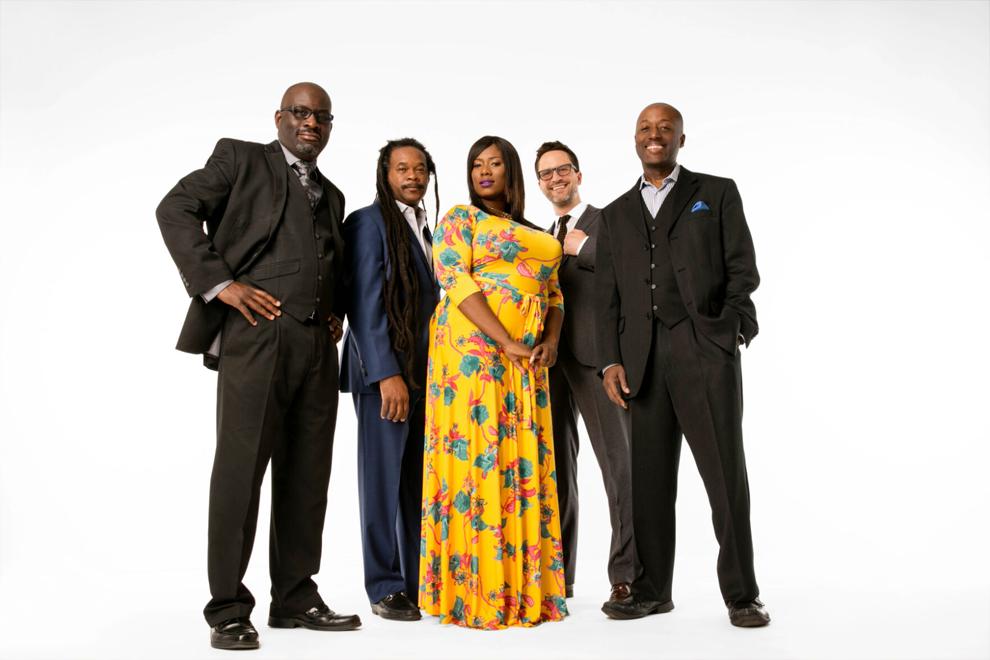 2020 Grammy-winning Ranky Tanky will perform its jazz-influenced Gullah music at the Grand at 7:30 p.m. on Friday, April 16. 
Masks are required and seats are socially distanced, with seating limited to about 35% of capacity. A few tickets may be available in the balcony for between $20 and $30; call the ticket office at 502-352-7469 to inquire. 
Ranky Tanky is the Grand's first live show since the outset of COVID. 
Ranky Tanky's Grammy win last year was for Best Regional Roots Music and its album "Good Times." Ranky Tank takes Low Country-inspired music of the Gullah culture with added jazz-inspired energy.
"Gulllah" comes from West African language and means "a people blessed by God." Ranky Tanky translates loosely as "work it," or "get funky."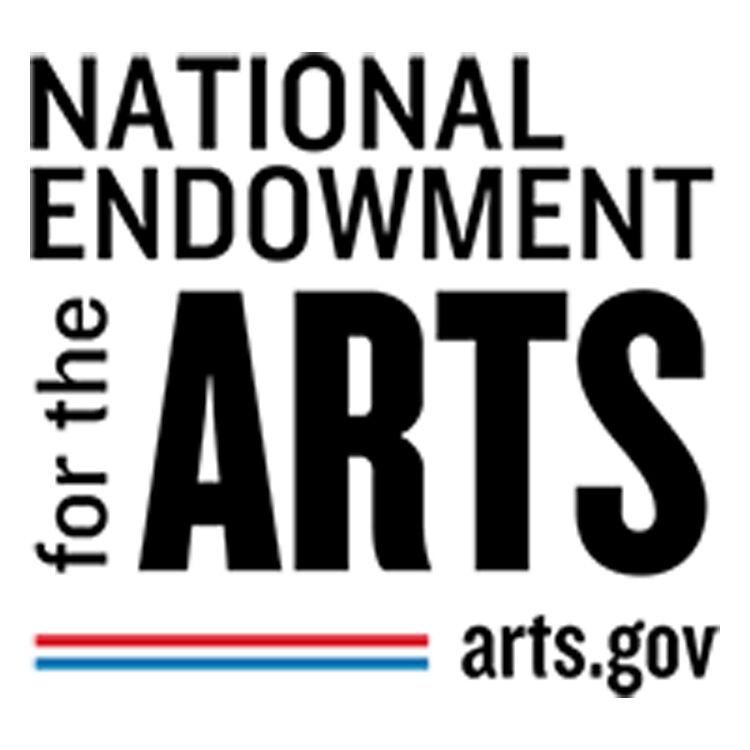 In this spirit the Charleston, South Carolina-based quintet performs timeless music of Gullah culture born in the southeastern Sea Island region of the United States. From playful songs to ecstatic shouts, from heartbreaking spirituals to delicate lullabies, the musical roots of Charleston are "rank" and fertile ground from which these contemporary artists are grateful to have grown.
The soulful songs of the Gullah culture are brought to life by this band of native South Carolinians who mix the Low Country traditions with large doses of jazz, gospel, funk and R&B. 
Fresh out of college, trumpeter Charlton Singleton, guitarist Clay Ross, bassist Kevinn Hamilton and drummer Quentin Baxter originally worked together as a jazz quartet on the Charleston scene in the late 1990s before splitting off to each make their way as freelance musicians, working with names like Houston Person, Freddy Cole, Cyro Baptista and René Marie.
Gaining years of valuable experience while developing a deeper appreciation for the South Carolina Gullah tradition they came from, the band performs with the dynamic vocalist Quiana Parler to celebrate the bone-deep mix of spirituals and gutbucket blues that mark the Low Country mainland and Sea Islands — music made by a self-contained culture of descendants of enslaved Africans that introduced such indelible parts of American songbook as "Kum Bah Yah" and "Michael Rowed the Boat Ashore."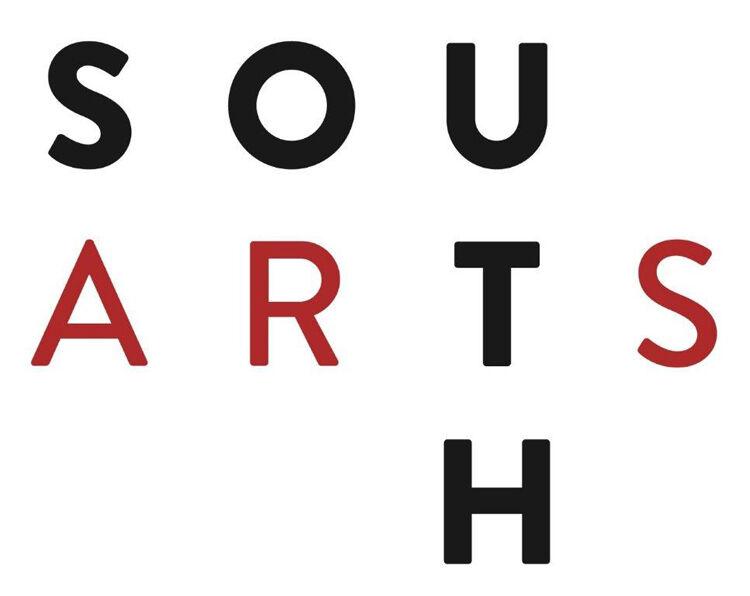 In addition to the evening show, the Grand will also present a noon matinee for students on Friday, April 16. Tickets are $10 with limited availability for students and only in the balcony. Again, call the ticket office at 502-352-7469 to inquire.
Students from Kentucky State University will occupy the theater's orchestra for the matinee, which will include Ranky Tanky's music and discussion of the history of Gullah.
Schools may also receive the show streamed from the Grand for $50 per class (up to 25 students). Reservations may be made by calling the number above or emailing the theater at info@grandtheatrefrankfort.org.
The 7:30 p.m. performance will also be streamed live and costs $15. Tickets may be purchased online at www.grandtheatrefrankfort.org or by calling the ticket office.