"There is a way which seemeth right unto a man, but the end thereof are the ways of death." (Proverbs 14: 12)
Sometimes we can operate in pride and not even realize it. When we don't acknowledge God in our decision making we can make costly mistakes that could become major setbacks.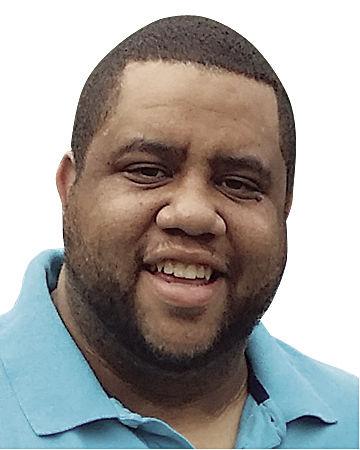 The Bible talks about a way that "seems right.'' This can be very dangerous territory. You can't see the end of that way, but God can. That potential job may seem right. That potential spouse may seem right. That potential vehicle may seem right. However, you may be choosing a "dead end." An end in which you may end up stuck with some junk.
A person that seems led, is led by feelings and appearance. When Eve saw that piece of fruit in the garden of Eden it looked so good! Little did she know that she was about to cause a mountain of chaos.
In contrast, God wants us to be spirit led. A spirit led person is in constant consultation with the Holy Spirit. This person listens to and is guided by God. Many times God's way is opposite of the way that looks most attractive.
Recently, I was blessed enough to purchase a new vehicle for my family. I am very far from a mechanic. Conventional wisdom tells us to bring a mechanic to look at a vehicle before you purchase one.
During the purchasing process, my wife and I decided to take it for a test drive. Again, I am not a mechanic, but I do know how to listen for the voice of the Holy Spirit. During the test drive I heard the Lord speak. He said that, "this is a good vehicle." I immediately told my wife. This was a big purchase, so I wanted to be sure it was ours. I told my wife, "let's take a week and pray and see what happens."
The next week, I was out praying and a "knowing" popped up in my spirit on which of our cars to trade in and how to move forward with the purchase. That Saturday when we got to the car lot, no one was there. We called the owner and he was in a meeting and said that he would be right there.
As we waited, the Lord spoke to me again. He said, "it's yours." I didn't say anything to my wife. I just wanted to watch God work. We left that day with a new vehicle at the price that we wanted.
We have just returned from a long family outing that was 10 hours one way. The vehicle did great!
The Rev. Ron Moore Jr. is the associate minister at First Corinthian Baptist Church in Frankfort. Contact him at Revronmoore@gmail.com.