If it's one trait that the animal kingdom and the human kingdom have in common it is the act of being possessive. Often, animals will "stake their claim" on land, food or other animals.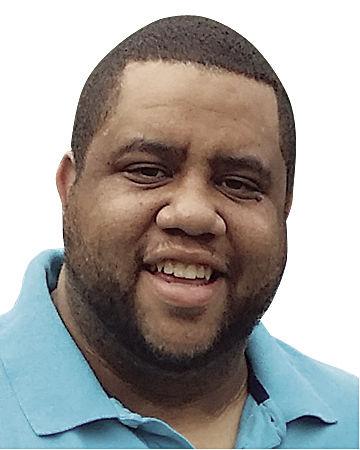 For example, many animals will urinate on a particular area to let other animals know that area has been claimed. A lion will let out a mighty roar to let other male lions know that he is the pack leader. In any case, a clear message is being sent and authority is being established.
In like manner, humans are very similar. We use words, contracts and physical barriers to mark our territory. A new homeowner may mark the boundary of the property with a privacy fence. Some landowners may put up signs that let unwanted visitors know that this is private property. Again, a claim has been made.
Did you know that God marks His children? Does he give us a secret mark on our bodies? No, but he has marked us spiritually by giving His children His Spirit. As believers, the very spirit of God lives on the inside of us.
We have the ability to think and act like God. God's spirit, better known as the Holy Spirit, is not some sort of the lesser version of God. The Holy Spirit is just as much as God as the God we picture sitting on the throne in Heaven.
"By this shall all men know that ye are my disciples, if ye have love one to another." (John 13:35)
These are big words that Jesus is saying. Let's think of all of the things that Jesus could have said that truly marks a Christian. He could have said church attendance, giving, or even those that pray the most. Yet, in Jesus' eyes the mark of a true follower of God is simply — love.
Since the Holy Spirit lives within us, His great love is in us as well. This love is a love that doesn't need to be reciprocated back to the owner. In other words, God's love will love someone that is not loving them back, or it will even love someone that may have bad intentions toward them.
Jesus knew who would betray him. It didn't take Jesus by surprise. Judas was just a bad person. He constantly stole money from Jesus' ministry.
Somewhere along the way he lost his focus. He began to desire things over Jesus. For 30 silver coins, or $370, Judus betrayed the King of Kings and the Lord of Lords.
Again, Jesus knowing that he would betray him still wrapped himself in a towel, kneeled to the ground and washed the feet of Judas. Why? Jesus was full of the love of God. There was no room in His heart to get even.
Friend, this same love is in you and I. We have the ability to respond with good, even when we are presented with bad. We must take the time and steps necessary to develop this type of mentality. Love never fails!
The Rev. Ron Moore Jr. is the associate minister at First Corinthian Baptist Church in Frankfort. Contact him at Revronmoore@gmail.com.