In the home interior design, outdoor spaces are becoming more and more critical. Most notably, with landscape architects and interior designers crafting modern, state-of-the-art patios and backyards that need the same amount of style and design as interior spaces.
Additionally, similar to bedrooms or living rooms, in an outdoor space, the furniture is essential to its success. The good news is that there are many high-quality, well-made furniture for small or big gardens, specifically if you know what you are searching for.
In this post, we've covered some of the best outdoor furniture materials.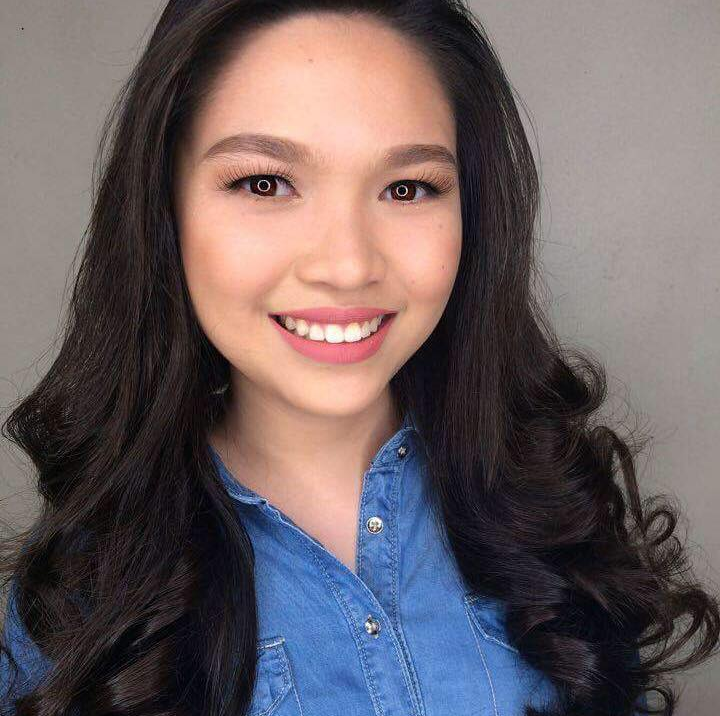 Metal
This material is an increasingly popular option due to the costly prices of wooden outdoor furniture. Steel furniture is a hefty option, while aluminum is durable and lightweight. Plus, it does not need much care.
Even so, both steel and aluminum typically require a protective finish coating, which is reckoned as powder coating. What's more, the best thing about metal furniture is that there are many options to choose from at any price point. 
Take a Maris Round table, for instance. This furniture is made of steel, which is mantled with a very durable and sturdy powder-finish to withstand any elements. Moreover, know that there are many unique metal art furniture fabricators out there for which you can contact for a custom metal furniture design.
Wood
If properly taken care of, wooden deck furniture is long-lasting and sturdy. Also, this kind of outdoor furniture sometimes makes you feel like having real pieces of furniture in your outdoor space. The problem is that they can be very steep.
Despite the high price tag, be sure to search for thick-grained tropical hardwoods, such as Mahogany, Narra, and Ebony. These hardwoods can withstand swelling and warping. Alternatively, you can choose a much affordable type of wood and lay a cover to preserve the quality of the wood. 
On the other hand, other well-known woods commonly used in outdoor furniture are eucalyptus, pine, and cedar. Just keep in mind that wood furniture typically needs oil and staining to maintain its primeval look.
One of the best outdoor wood furniture available today is the Regatta Mesh Dining Chair. This furniture utilizes a wide-slat design of farm-grown, handcrafted teak. And in contrast, the dining chair has UV-resistant white mesh.
Plastic
Although plastic furniture might be known for being fragile and breakable. However, recently developed technology shows that plastic can be an excellent material for outdoor furniture. In fact, plastic furniture using high-concentration of polyethylene can be very durable. 
Also, this kind of outdoor furniture does not need sealing or painting. What's more, it can be designed to resemble almost anything. Still, there is a lot of low-quality, substandard plastic furniture out there. It's a fact!
However, even these poor-quality furniture can reduce fading when treated with UV-stabilizing pigments. Do you know what makes plastic furniture an ideal option? Well, plastic furniture will not peel like any other product and is easy to wipe down.
Among the best plastic furniture available today are the Emmet Lounge Chair and Polywood Adirondack Chair. The former is made of recycled plastic, and the former is made from sturdy Polywood.
Wicker
The wicker products of today are not only suitable in your grandparent's house. As a matter of fact, today's wicker furniture is extremely comfortable, lightweight, and sleek. This kind of furniture can be used outdoors or indoors. Thus, it's excellent on porches and sunrooms.
There are many types of material used in creating wicker furniture. For the most part, there are four primary types, namely, bamboo, willow, reed, and rattan. With wicker furniture, high maintenance is required because when it's used outdoors, moisture can lead to mildew. 
That said, it's vital to wipe down the furniture if it gets wet. One of the best wicker products is the Ventura Lounge Chair. This chair features an aluminum frame encased in weather-resistant wicker.
Fabric
An outdoor sofa is perfect for you if you want to spend your afternoons that involves some sun and a couch. Undoubtedly, outdoor couches give a level of comfort that just cannot be equaled in a living room chair. Opt for uniquely treated fabrics because no matter the weather, these fabrics can be used outside.
If you're looking for an inexpensive sectional, then the Gray Wood And Metal Alicante Outdoor Bench can be a good option. 
Takeaway
When choosing pieces of furniture for your outdoor space, you need to ensure that they can resist the elements of any kind. For instance, they need to withstand the heat of the sun, howling wind, or pounding rain. Keep in mind that the most crucial aspect of all outdoor furniture is the material.
There are a lot of excellent materials to select from. However, choosing the best relies upon various factors, such as your location and lifestyle.
Rebecca Nelson is a writer and a blogger. The topics she likes to write include home improvement, interior design, real estate, and more. When not working, Rebecca enjoys hanging out with her friends.